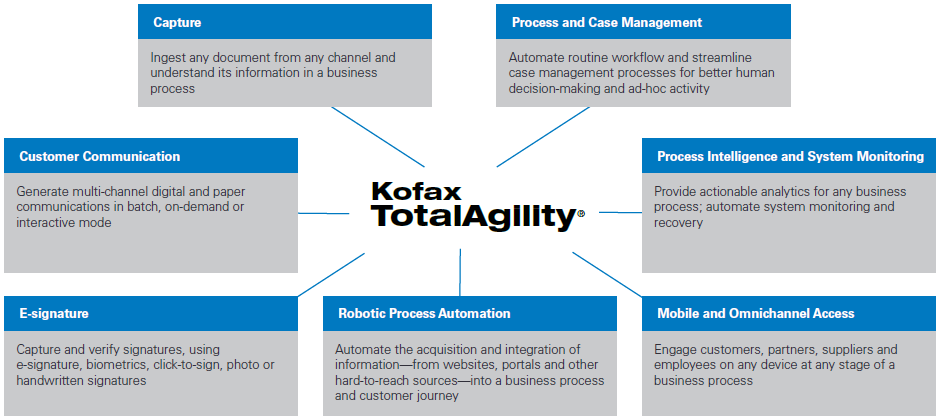 Drive Your Business Into the Digital World By Simplifying Information-Rich Customer Interactions
In today's fast-paced digital world, customers expect to be able to communicate with service providers in quick and easily accessible ways. While many entertainment and retail companies are now offering customers 24/7 support across multiple channels, plenty of businesses still need to upgrade their systems to better engage with customers. Is your organisation one of them?
Xeratek Introduces the World's First Unified Digital Transformation Platform
In order to meet the customer expectations of today, it's essential to set up channels that facilitate your organization's ability to communication instantly. At Xeratek Document Solutions, we believe that the First Mile™, that is, a customer's initial communication with an organisation, shapes their relationship and informs the customer's decision to engage with the business.
In this initial interaction, which can take the form of loan requests, insurance claims, and student enrollment, to name a few, the organisation is often faced with the task of handling large amounts of data. Organisations that are able to efficiently process the data and make the communication process simple and straightforward benefit from satisfied repeat customers.
Improve Customer Experience By Offering Better Service Quality
Through the Kofax TotalAgility Platform, customers can connect with your organisation at any time or place using any digital medium of their choosing. The platform is equipped with adaptive technology that delivers tailor-made responses to customers and accommodates various processes to facilitate their requests, including document capture and processing, process status, confirmations, approvals, exception resolutions, obtaining trailing documents, and changes requiring attention.
Enable Employees to Make Quick Decisions and Provide Responsive Service
In order to boost efficiency of your organisation's operations, the communication channels and data storage need to be aligned such that data flows from stakeholder-provided information and documents through data processing to the professionals responsible for making key decisions.
The Kofax TotalAgility Platform Leverage uses near real-time data analytics to enable your employees to make quicker data-driven decisions and make modifications to ongoing processes without IT intervention for more efficient customer service.

Kofax TotalAgility Platform boosts customer engagement by allowing customers to connect with your organisation through their chosen channel.