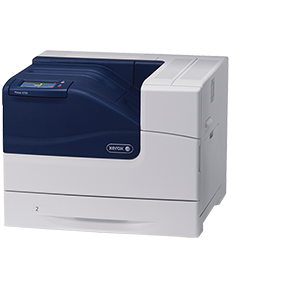 OFFICE PRINTERS & MULTIFUNCTION DEVICES (MFDS)
Are you looking to reduce costs, consolidate assets, reduce the amount of floor space occupied by copiers / printers / fax machines / Scanners, and improve workflow & productivity in your work place? Then look no further than Xeratek Document Solutions–Our award-winning range of Xerox Printers and Multifunction Devices (MFD's) will meet your needs.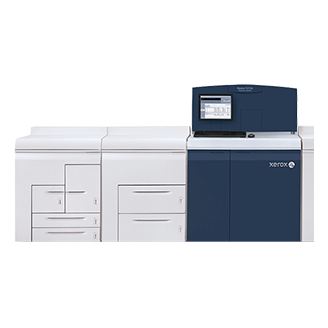 PRODUCTION PRINTERS & DIGITAL PRESSES
Our award-winning range of Xerox Production Printers & Digital Presses (mono and full colour) combined with Workflow Solutions and our expertise will ensure you maximize profit and meet all of those important deadlines.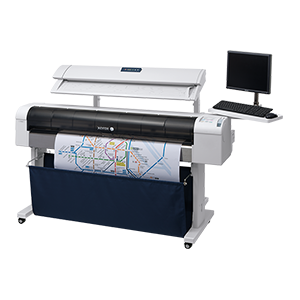 WIDE FORMAT PRINTERS
Our extensive range of Large Format Printers, Copiers & Scanners means we have the right solution for your A0, A1 or A2 CAD Drawings / Posters / Billboards / Roll Ups.