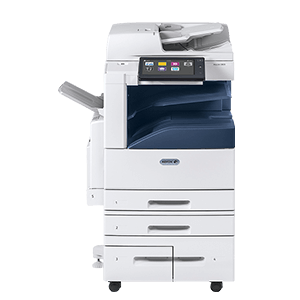 OFFICE PRINTERS & MULTIFUNCTION DEVICES (MFDS)
Are you looking to reduce costs, consolidate assets, reduce the amount of floor space occupied by copiers / printers / fax machines / Scanners, and improve workflow & productivity in your workplace? Then look no further than Xeratek Document Solutions–Our award-winning range of Xerox Printers and Multifunction Devices (MFDs) will meet your needs.

 Dubai: +971 4 3997714 |

 Abu Dhabi: +971 2 5506122 |

 Quick Enquiry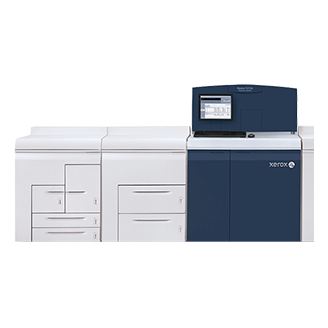 PRODUCTION PRINTERS & DIGITAL PRESSES
Our award-winning range of Xerox Production Printers & Digital Presses (mono and full colour) combined with Workflow Solutions and our expertise will ensure you maximize profit and meet all of those important deadlines.

 Dubai: +971 4 3997714 |

 Abu Dhabi: +971 2 5506122 |

 Quick Enquiry