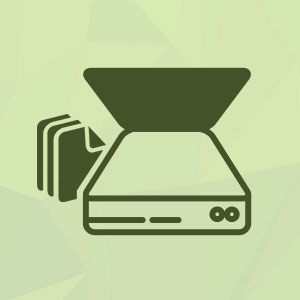 Records Management in UAE
In order to offer our clients an unrivalled end-to-end service we have partnered with the leader in document storage and Records Management – GRM – to provide secure, efficient and cost effective solutions to help your business better manage your information.
Managing physical records is an essential consideration for any business, but it can be a significant drain on company resources and finances.  Therefore, in partnership with GRM, we are offering our clients a complete records management service that enables them to utilise the power of their information.  With GRM's highly secure, efficient and cost effective solutions, managing your records offsite has never been easier or more cost effective.  Often referred to as file storage or archive storage, this solution ensures your files are efficiently organised within archive storage boxes, they are collected by security cleared personnel from your offices and stored offsite in GRM's highly secure records storage facility in DWC.  Using sophisticated software, GRM tracks every step of the records lifecycle; from document creation, maintenance, storage, delivery, retrieval, to its eventual destruction with certified document shredding.
Contact us now to see how we can help you.

 Dubai: +971 4 3997714 |

 Abu Dhabi: +971 2 5506122 |

 Quick Enquiry