Partners
Xeratek have partnered with some of the leading technology, software solutions and services companies in the world to ensure we continue to deliver cutting edge and leading digital transformation solutions to our clients across the MENA region that solve real business problems and support the growth of their businesses.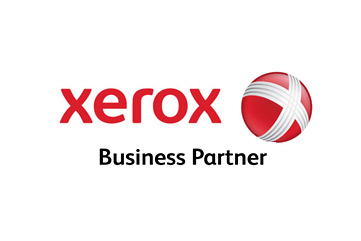 Xerox
Xeratek are proud to have been Xerox Emirates' largest and most successful Business Partner since 2009. Today, Xeratek are Xerox's only Platinum level Partner in the UAE and we continue to grow market share by helping companies with their document related requirements.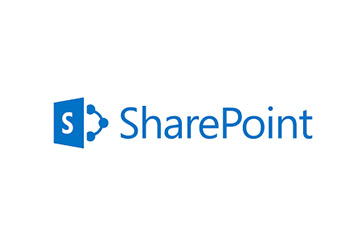 Sharepoint
Xeratek are
helping companies in the UAE to Connect with employees across the enterprise – by using SharePoint to engage with people, share ideas and reinvent the way you work together. Whether working as a team or an individual, SharePoint helps you organize information,
people
and projects. SharePoint makes it easy to find answers, discover insights and connect with experts. SharePoint provides powerful controls that allow IT departments to manage cost, risk and their time.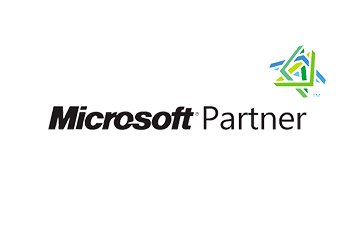 Microsoft
Microsoft is the worldwide leader in software, services, devices and solutions that help people and businesses realize their full potential. Xeratek have been a Microsoft Partner since 2013.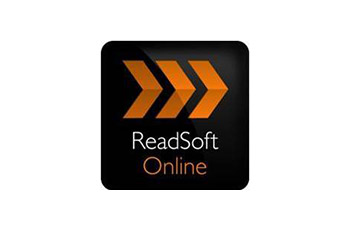 ReadSoft Online
By implementing ReadSoft Online, Xeratek provides companies across the region with easy and flexible automatic data capture and workflow for supplier invoices. The cloud-based solution seamlessly integrates with a variety of ERP and other target systems. ReadSoft Online incorporates advanced technology, refined business logic and country-specific knowledge to efficiently capture data – both header and line items – from supplier invoices.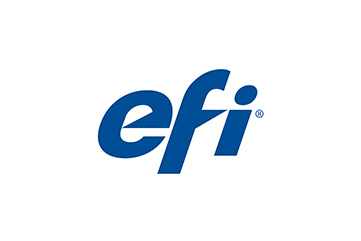 Electronics for Imaging (efi)
The EFI experience is one where hardware, software, maintenance, support, educational services, and system integration all come together. You get: One contact. One partnership. One stellar success. From Fiery to superwide inkjet, from the lowest cost per label to the most automated business processes, from textiles to ceramic tiles, EFI has everything your company needs to succeed.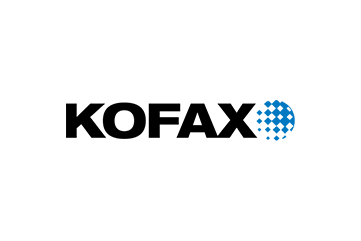 Kofax
Kofax is a leading provider of smart process applications that simplify the business critical First Mile™ of information intensive customer interactions. As an official Kofax Partner across the region, Xeratek combines market leading capture, process management, analytics and mobile capabilities that enable organizations to increase their responsiveness to customers, provide better service, gain a competitive advantage and better grow their businesses while reducing operating costs.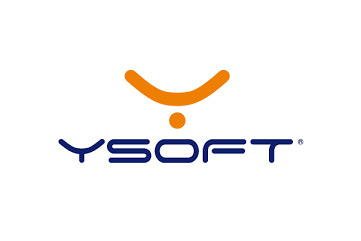 Ysoft
Ysoft create intelligent enterprise office solutions that build smart business and empower employees to be more productive and creative. Ysoft SafeQ Print Management supports your print governance requirements for security, mobility, sustainability and cost efficiency to better meet your managed print services (MPS) program.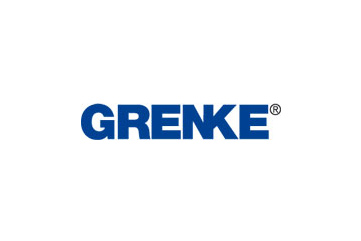 Grenke
Xeratek have partnered with Grenke in the UAE to provide financial leasing services tailored to the specific requirements and opportunities of all sectors. We take pride in offering our customers a reliable and dependable partnership for their leasing needs. GRENKE enables small and mid-sized companies to simply lease the equipment they need, instead of purchasing them and tie up their valuable capital resources.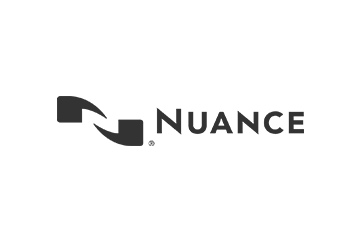 Nuance
Documents carry your organization's most vital information. The question is: Are your workflows as secure as your documents? Nuance delivers the solutions and expertise you need to gain control of all your information processes – and work better than ever.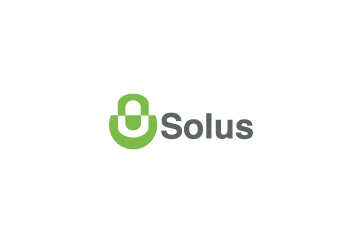 Solus
Xeratek have partnered with Solus to leverage its technology advantages to deliver a solution that solves two key issues of digital businesses: user fraud and hacking. Together we deliver a super-secure, easy-to-use authentication platform for businesses with important digital assets to protect. Solus brings the same convenience and flawless security long enjoyed by the world's leading banks, to now serve websites in other industries with equally valuable digital assets to protect.
Stratox Enterprises
Xeratek have partnered with Stratox Enterprises to deliver cutting edge solutions for the automation and management of business processes. We help organizations to optimize their business performance by implementing a framework to automate and analyze business methodologies, metrics, process and systems that drive business performance. Based on our global IT knowledge, we can fine tune your current software products, set integration layers and propose the most efficient solution which will drive company efficiency and transparency whilst lowering operational cost.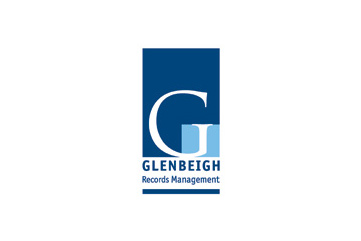 Glenbeigh
Xeratek have partnered with Glenbeigh Records Management (GRM) in the UAE to provide secure, efficient and cost effective solutions to help businesses better manage their information. Apart from your employees, your most vital business assets are your paper records and electronic data. A solid business strategy should place a huge emphasis on the efficient management and protection of these assets.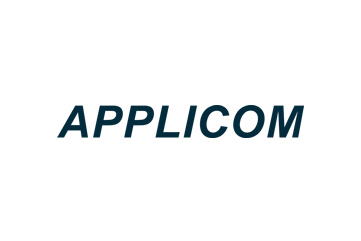 Applicom
Xeratek have partnered with APPLICOM to provide products and services needed by enterprises of all sizes to harness latest developments in information technology for the purpose of improving productivity, competitive position and profitability.