Partners
Xeratek have partnered with some of the leading technology, software solutions and services companies in the world to ensure we continue to deliver cutting edge and leading digital transformation solutions to our clients across the MENA region that solve real business problems and support the growth of their businesses.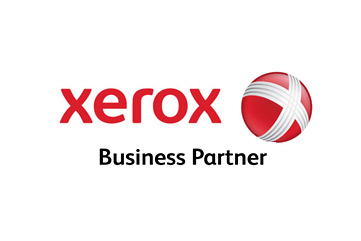 Xerox
Xeratek are proud to have been
Xerox
Emirates' largest and most successful Business Partner since 2009. Today, Xeratek are Xerox's only Platinum level Partner in the UAE and we continue to grow market share by helping companies with their document related requirements.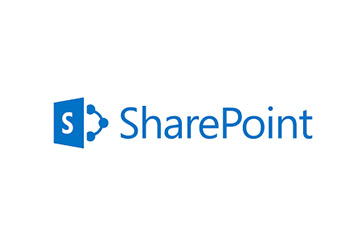 Sharepoint
Xeratek are
helping companies in the UAE to Connect with employees across the enterprise – by using SharePoint to engage with people, share ideas and reinvent the way you work together. Whether working as a team or an individual, SharePoint helps you organize information,
people
and projects. SharePoint makes it easy to find answers, discover insights and connect with experts. SharePoint provides powerful controls that allow IT departments to manage cost, risk and their time.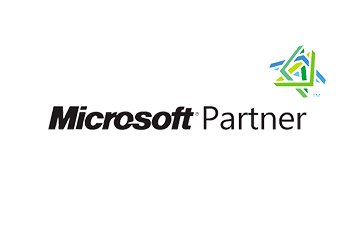 Microsoft
Microsoft is the worldwide leader in software, services, devices and solutions that help people and businesses realize their full potential. Xeratek have been a Microsoft Partner since 2013.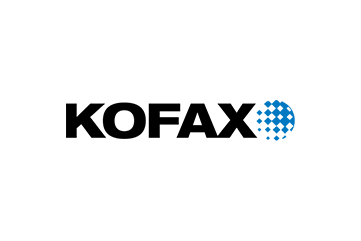 Kofax
Kofax is a leading provider of smart process applications that simplify the business critical First Mile™ of information intensive customer interactions. As an official
Kofax Partner
across the region, Xeratek combines market leading capture, process management, analytics and mobile capabilities that enable organizations to increase their responsiveness to customers, provide better service, gain a competitive advantage and better grow their businesses while reducing operating costs.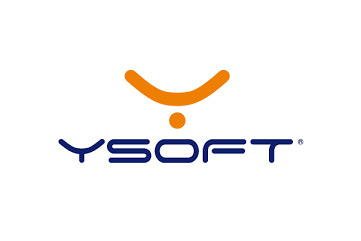 Ysoft
Ysoft create intelligent enterprise office solutions that build smart business and empower employees to be more productive and creative. Ysoft SafeQ Print Management supports your print governance requirements for security, mobility, sustainability and cost efficiency to better meet your managed print services (MPS) program.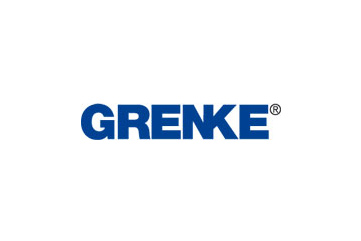 Grenke
Xeratek have partnered with Grenke in the UAE to provide financial leasing services tailored to the specific requirements and opportunities of all sectors. We take pride in offering our customers a reliable and dependable partnership for their leasing needs. GRENKE enables small and mid-sized companies to simply lease the equipment they need, instead of purchasing them and tie up their valuable capital resources.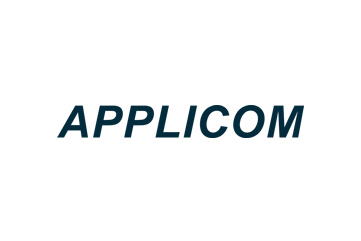 Applicom
Xeratek have partnered with APPLICOM to provide products and services needed by enterprises of all sizes to harness latest developments in information technology for the purpose of improving productivity, competitive position and profitability.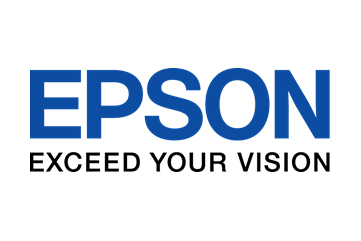 Epson
Epson
have a proud history of delivering ground-breaking technologies, engineered to meet the demands of consumers and businesses worldwide.  Epson have been the world's no.1 projector manufacturer since 2001 and are Europe's leading Point of Sale print manufacturer.  Xeratek have partnered with Epson to offer their unique range of display products, projectors and Inkjet printers to our customers in the UAE.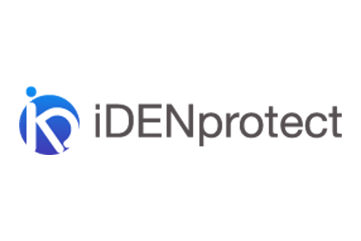 iDENProtect
Xeratek has partnered with
iDENprotect
to provide organisations in the UAE with access to fully hardware-backed authentication solutions. iDENprotect grows with your organization and adapts to your risk profile. The iDENprotect engine uses the secure hardware present on modern devices to provide PKI-based certificate authentication for the most secure authentication, integration and connectivity to existing enterprise systems such as databases and servers without any significant disruption.
With iDENprotect you get all the tools you need to integrate multi-factor authentication into your own applications.