Digital Transformation
Drive Your Business Into the Digital World By Simplifying Information-Rich Customer Interactions.
Robotic Process Automation
As automation slowly takes hold in today's businesses, organisations are realising the merits of reducing human errors through a more digitised workflow. Corporations are now splitting work processes between their employees and automation in order to improve the efficiency of their operations.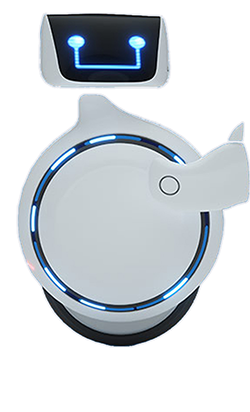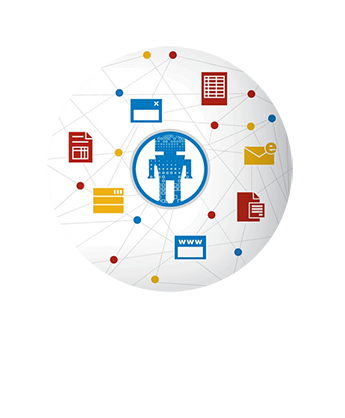 Financial process automation
As businesses leverage the latest developments in technology to cut their operational costs, one common concern among account payable organisations is to reduce the expense associated with invoice processing. While manual data entry and murky AP processes make operations slow and error-prone, automating AP processes can accelerate invoice cycles and cut costs.
E-signature
With entire business processes being digitised, the requirement of a traditional wet-ink signature on documents serves as an impediment to cutting down on the time and costs associated with the processes. An electronic signature, on the other hand, allows organisation to execute a paperless environment consistent with today's increasing digital workflows.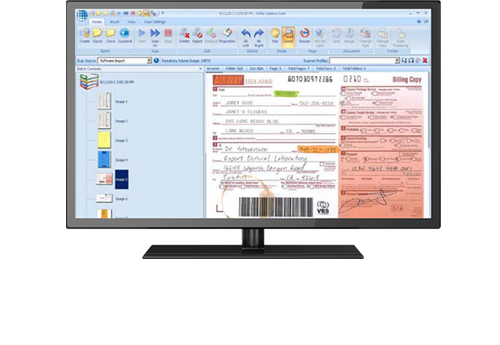 Multi Channel Capture
While electronic data processing is a relatively new concept to the business world, it is an extremely important one. When an organisation efficiently utilises information, it is able to drive productivity and profits and thus advance as one of the leading entities of its industry.