SERVICES
From traditional on-site break fix support, to advanced remote monitoring solutions, print audit and analysis and Managed Print Services (MPS), Xeratek has the right service offering to support the growth of your business.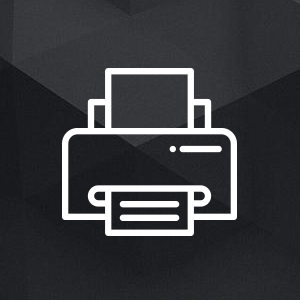 Print Audit & Analysis
Most companies don't know exactly how much they spend on printing, copying and faxing. Xeratek's comprehensive print audit and analysis enables you to take back control, using Lean Six Sigma methodologies to accurately define, measure, analyse, improve and control your document printing environment.
Contact us now to see how we can help you.

 Dubai: +971 4 3997714 |

 Abu Dhabi: +971 2 5506122 |

 Quick Enquiry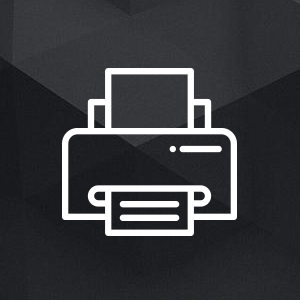 Managed Print Services
"Enterprises will spend 1 to 3 percent of their Revenue on document output in the office alone" (Gartner).
Do you know the true cost of printing in your company?
Do you know how to get your document processes and costs under control?
Managed Print Services (MPS) from Xeratek helps you re-gain control of processes and reduce the costs of your office document printing by up to 20%. By using proven tools and Lean Six Sigma methodologies developed by Xerox during the past two decades, Xeratek will accurately assess your current state, provide you with the true current baseline spend for document output, design the future state model for optimized document output, and manage the transformation to provide you with the following benefits:
Reduce Copy & Print Costs
Understand the true costs of document production in your office and reduce your total document output costs by up to 20%.
Improve Environmental Sustainability
Effective optimization and management of your output device fleet can reduce the number of printer consumables you use, reduce waste, reduce energy consumption and reduce your carbon footprint.
Ensure Information Security & Regulatory Compliance
Protect and secure valuable information and support regulatory compliance initiatives by controlling access to mission critical documents and data.
Reduce the burden on your I.T. Department
Up to 60% of all calls to a typical IT helpdesk are printer related, taking up a significant amount of IT resource time. We manage all of your office devices – printers, copiers, fax machines and scanners – regardless of manufacturer or model. We also manage the supplies, maintenance, support and training that go along with them – freeing up your IT resource to focus on core activities.
Improve device availability
By gaining better control over your output devices means increased employee satisfaction by resolving problems before they impact your business – print what you need, when you need, where you need.
From small / medium businesses to multi-national corporations, Managed Print Services from Xeratek can help you achieve your goals, reduce costs, improve document production workflows and meet environmental and sustainability challenges.
Contact us now to see how we can help you.

 Dubai: +971 4 3997714 |

 Abu Dhabi: +971 2 5506122 |

 Quick Enquiry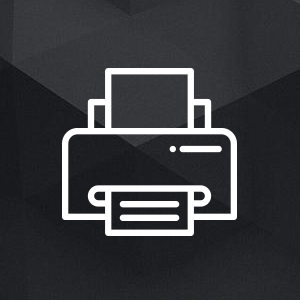 Break Fix & Advanced Remote Support Services
All customers of Xeratek Document Solutions have the option of taking an Annual Maintenance Agreement (SMA) or an all-inclusive and comprehensive Full Service Maintenance Agreement (FSMA) when purchasing Xerox Equipment. These agreements along with the benchmark world class hardware maintenance and network analyst support (ISO 9001:2000 certified for the Quality Management System which supports the Service and Logistics Operation) are delivered directly from our Business Partner – Xerox Emirates. In addition to the traditional Break Fix options, Xeratek can offer its customers a comprehensive suite of service and support to meet your individual requirements, whether on the device, on the desktop, on the web, on the phone or on-site. Connect Advantage Services (CAS) will deliver improvements in first time fix of a fault and the overall resolution time.
Contact us now to see how we can help you.

 Dubai: +971 4 3997714 |

 Abu Dhabi: +971 2 5506122 |

 Quick Enquiry