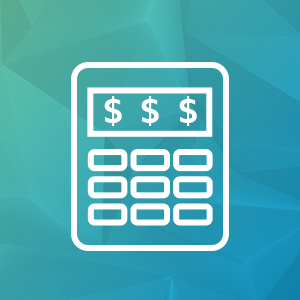 Xeratek has partnered with a number of specialist technology Lease Finance providers to offer tailor made, affordable IT and print financing solutions.  We work with our partners to select the best finance option to meet your business requirements, at highly competitive rates (subject to approval).
Our financing options can encompass your entire IT solution, not just your print hardware.  Our partners can incorporate everything into one finance contract, from photocopiers and printers through to desktop PCs and telecommunication systems.
Contact us to discover how we can make your purchase easy and affordable.

 Dubai: +971 4 3997714 |

 Abu Dhabi: +971 2 5506122 |

 Quick Enquiry