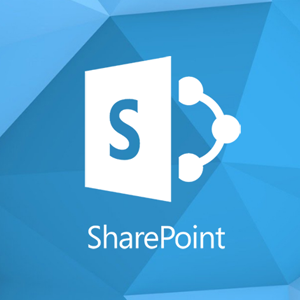 Microsoft SharePoint
Enterprise Content Management (ECM) offers a better way to manage paper and digital content from creation to retention though to transformation.  Capture, store and share documents either on-premise or in the cloud.  Automate time-consuming, document-heavy processes like Accounts Payable, HR Onboarding, Contract Management and Mortgage Processing.  Xeratek are a Microsoft Business Partner, and are experts in delivering cutting edge Microsoft SharePoint solutions.  We are helping companies across the region integrate their core business systems with Microsoft SharePoint to ensure that the vast amount of business information being created and shared every day is accurately classified, indexed and stored in the correct location within SharePoint.  Without this tight integration and control, information becomes chaos – unmanaged, unstructured and not searchable.
Contact us now to see how we can help you.

 Dubai: +971 4 3997714 |

 Abu Dhabi: +971 2 5506122 |

 Quick Enquiry
Click edit button to change this code.