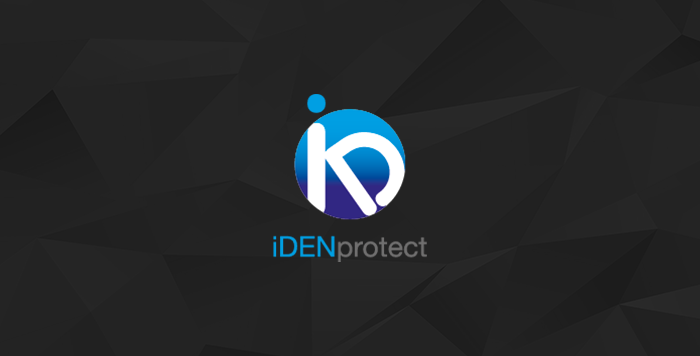 Xeratek has partnered with iDENprotect to provide organisations in the UAE with access to fully hardware-backed authentication solutions.
Security, Ease and Flexibility
iDENprotect's unique approach to utilising a key managed in hardware is much more secure than a key stored in software. Unlike traditional software tokens, iDENprotect's innovative technology leverages the secure hardware built into modern mobile devices to simplify security, reduce costs and enhance productivity. With iDENprotect you can enable your business to increase the availability of information and ease of access without creating additional risk.
5 REASONS WHY HARDWARE IS CRITICAL TO SUCCESS
Self-contained hardware-based security doesn't require additional resources.
Dedicated hardware cannot be affected by malicious code infection, OS vulnerabilities or unauthorised access.
Hardware offers stronger resilience against common and brute-force attacks.
Rules-based crypto modules can automatically shut down the system and securely purge data.
Access controls are stronger and cannot be manipulated via software.
IDENPROTECT SDK
The SDK can be used by developers both in bespoke applications and as an independent authenticator app servicing authentication requests from other applications and systems. It fully integrates with industry-leading standards such as SAML2, OATH and OpenID. The result? You get greater flexibility and easier integration as well as the ability to maintain your existing business processes and infrastructure investments. And, of course, outstanding security in an ever riskier world.
Contact us now to see how we can help you.

 Dubai: +971 4 3997714 | 

 Abu Dhabi: +971 2 5506122 | 

 Quick Enquiry