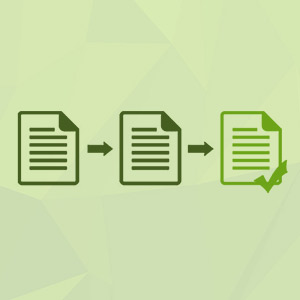 Invoice Processing/Accounts Payable Automation
When invoice processing and cash management are the lifeblood of your organization, visibility and optimization can transform mere efficiency into full-fledged operational excellence. That's a status every well-managed business strives to achieve. IP/AP automation streamlines your end-to-end operations by enabling you to capture invoices from virtually anywhere, extract relevant data without human intervention, and at all times gain visibility to the financial processes that support or subvert your business success.  And with automation accelerating the entire operation, you'll be ideally positioned to improve cash flow by capitalizing on early payment bonuses.
Contact us now to see how we can help you.

 Dubai: +971 4 3997714 |

 Abu Dhabi: +971 2 5506122 |

 Quick Enquiry